This is a part of our initiative (Bharath's Reading list) to document all articles that we keep sharing through our reading list. This blog post contains articles shared in the last one week. The articles are from a wide variety of topics and will also be updated inside the individual topic list as well.
Keep this link open in a browser. Click on individual articles available below. Read them to improve your CAT VARC Preparation in the long run. There are no shortcuts when it comes to CAT VARC preparation. Persistence is the key to getting a great VARC Percentile in CAT. All the articles that I shared in the last one week are listed below date-wise.
18-04-2022
"A Long Road to Nowhere: 10 Years of the Kim Jong Un Regime
In April, Kim Jong Un will mark the 10th anniversary of his complete succession to power. He doesn't have much to celebrate."
19-04-2022
"Athletics, IQ, Health: Three Myths of Race
An evolutionary biologist and biological anthropologist break down why differences in human athleticism, IQ, and health can't be explained by the concept of race."
20-04-2022
DAOs Are Coming For The Movies
Web3 collectives want to disrupt filmmaking. Can they?
21-04-2022
"Never Again
Warriors live by an honor code. What the Russian military is doing in Ukraine are barbaric war crimes committed by soulless savages. It is time to put an end to this."
22-04-2022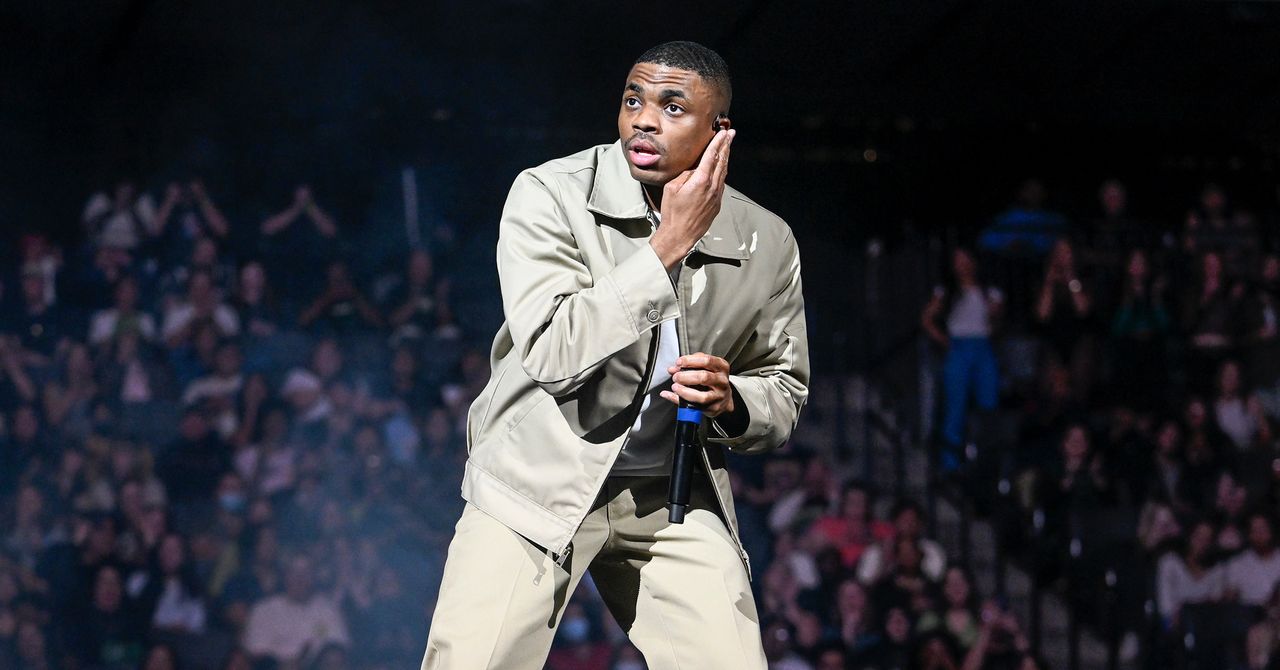 "The Artful, Subdued Translations of Modern Pop"
Young artists like Latto, Vince Staples, and Doechii are subtly persuading listeners to rethink the way music genres can be interpreted."
Sign up as a trial user to sample 40 hours of CAT Content for free.
Take the 2IIM Diagnostic Test to asses yourself (with our detailed report) before starting your CAT journey.
Follow us on Instagram for our Daily 'Reading List Rewind' (where we post quizzes based on the day's article) and hilarious memes.
Happy Reading and Best Wishes!